RubyHiroba 2013, the play field for Rubyists — June 2
RubyHiroba 2013 is a single day, multi-tracked(it'll be 3 - 4 tracks, we hope) Ruby related event which will be held in downtown Tokyo, in front of Shinagawa St. on the day after RubyKaigi 2013 — June 2.
Hiroba(広場) means 'play field' in Japanese. You rubyists can find many chances to hang out, join some workshop, tutorial, BOF, give a lightning talk and talk to awesome rubyist come from all around the world!
RubyHiroba is free to join! it's totally supported by Microsoft Japan Co., Ltd. <3
If your company is also interested to support this event, please drop us a line to 2013 at rubykaigi dot org. We're planning to ready some sponsor packages for RubyHiroba 2013 (it'll be independent with RubyKaigi 2013's).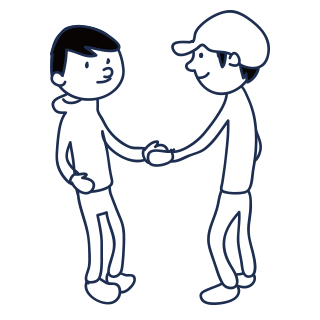 p4d
Programming for Designer & Design for Programmer workshop.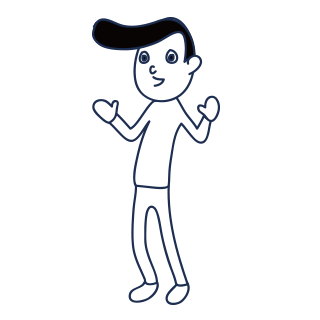 LTthon
Lightning Talk Hackathon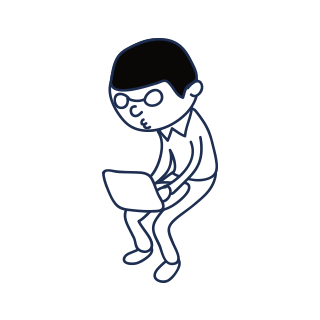 dRuby Hiroba
Hands-on toRuby sponsored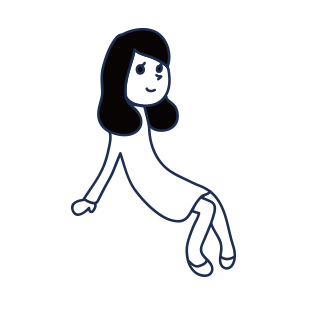 RailsGirls, More! extended.
Rails tutorial for Rails Beginner Girls.
Booth
We will have open space for community booth or Project booth for Ruby relate activity.